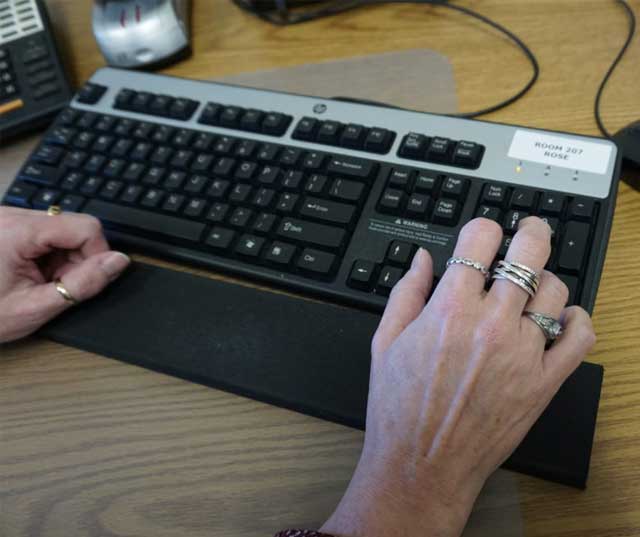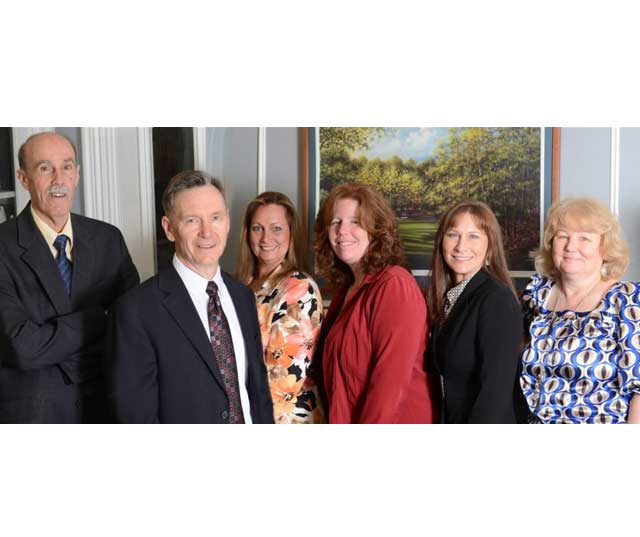 We put our years of experience and education to work on your behalf with personalized services.
Your accounting, tax, and financial situation are unique and deserve individualized attention.
Personal, Corporate & Partnership income tax returns and tax planning.
Accounting Services including compiled financial statements, reviews, and audits.
Non-profit and Government entities including towns, schools and religious organizations.
Make informed financial decisions in a timely fashion to safeguard your business and personal assets.
Finding a local accountant with the skill and experience to help you choose wisely is a great first step.
Click the button below to be
directed to our secure payment center.
To Our Clients:
We have created a portal for you to
communicate more securely with us.
Please see details below.
If we created a portal for you – You should receive an
email requesting you to login and create a user profile.
Click Here To Login to Your Portal
Your login can be your email, name, etc.
FYI there is now an APP available for iPhone and Android available here.
Passwords require 12 characters, upper case, lowercase, number and an other character like @, # or $, and cannot include your first or last name. Once you create your login and unique password, you will have access to the portal and its contents.
FAQ:
Organizer – If you wish to have an interactive organizer that you can type in, please let us know and we will upload the interactive version to your portal.
Call 603 692 5358 or email: jlawson@dffcpas.com
A Padlock next to a folder means the items inside will stay until you delete them – unlocked folders will have their content automatically removed after a couple of weeks.
You may request a separate portal for a business or have all documents sent to your personal portal.
We are not automatically notified that you have added information to the site, so please send us an email to let us know.